Everything You Need To Rejuvenate And Revitalize Your System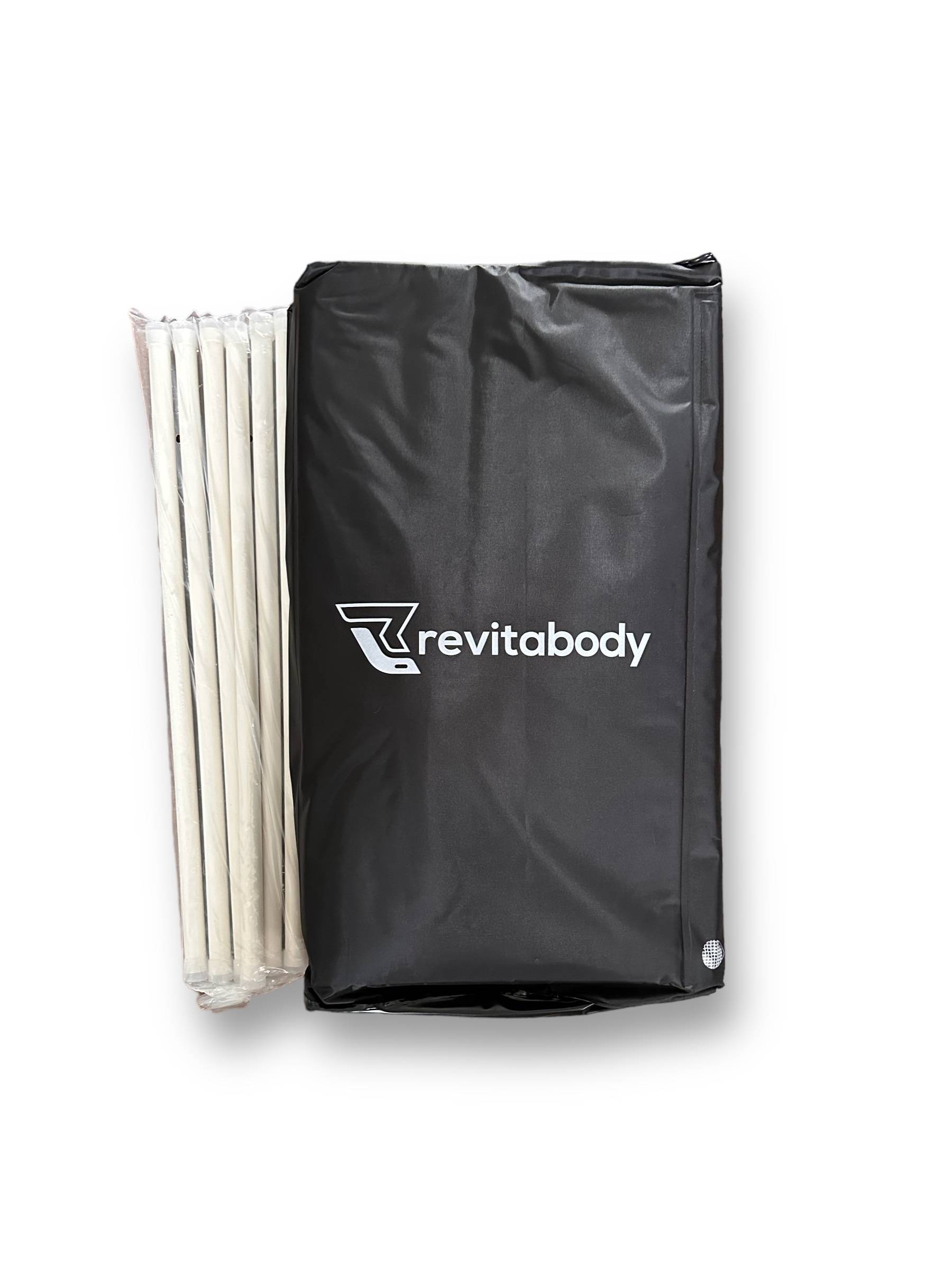 Free Protective Cover Lid

6 Support Legs (Keeps Bath Stable)
Reduce Anxiety and Improve Breathing

Major Mood Booster (Stop Feeling Sluggish)

Shocks Nervous System (Become Alert)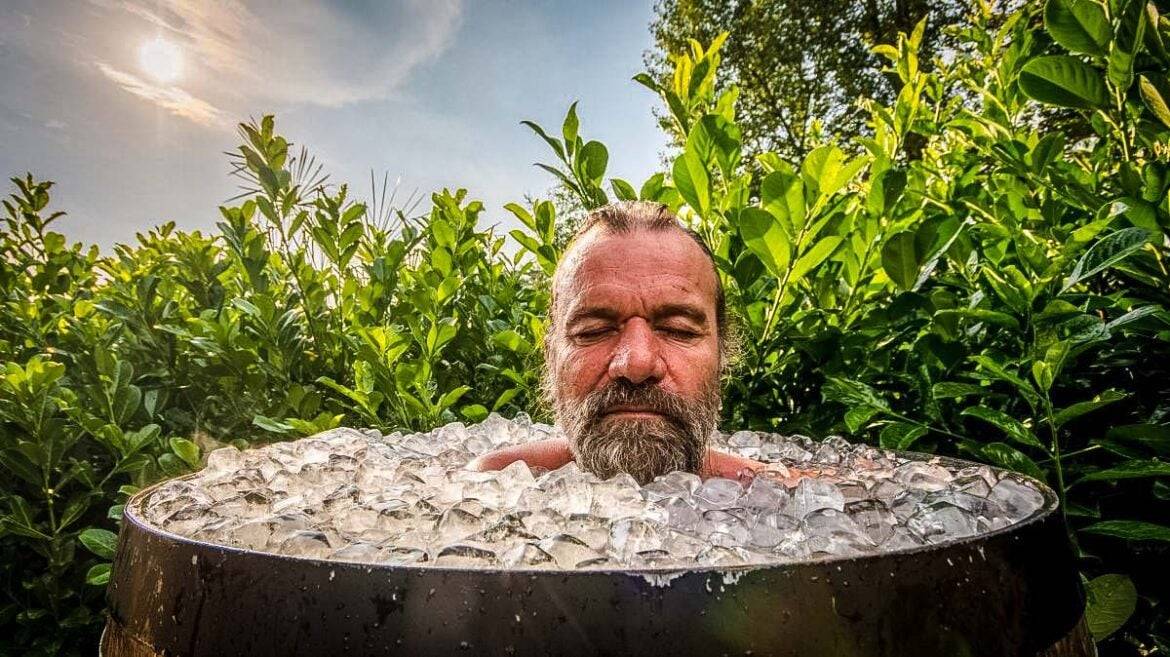 Breathing and using cold, through cold showers and experiences, provides a boost of performance compared to anything that would be possible if the person had not done that.
Wim Hof "The Iceman" / 63 years old
FREQUENTLY ASKED QUESTIONS

I am 6ft+ can I fit in the tub

Yes most people up to 6'5 can fit in our tubs as long as you can squat down into it

Yes our tubs are insulted keeping your tub chilled for longer and keeping your ice in there.
Does the Revitabody include a cover?
Yes, all ice baths will come with a free insulated waterproof cover!
When should I clean my Revitabody?
For prolonged water cleanliness, it is recommended to introduce either salt or hydrogen peroxide into it. You can readily purchase hydrogen peroxide from multiple online outlets by simply searching for it. For the salt solution, purchase unrefined sea salt or Epsom salt and incorporate approximately one pound (0.5kg) into a full pod. The addition of salt enables you to maintain the water in the pod for a duration of 2-4 weeks.
Whats the recommended amount of ice to add?
10-25lbs of ice is what we recommend however we want the water to be below 50 Fahrenheit to experience the full benefits.
Can't find an answer to your question?

Email us at support@Revitabodyco.com